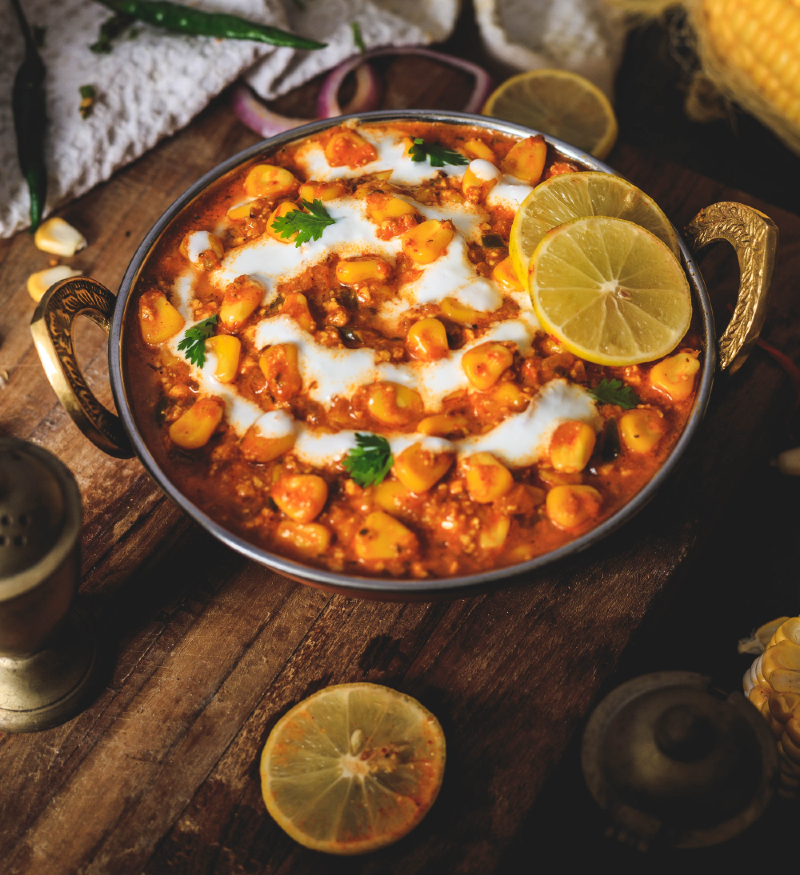 Discovery Session: Curry Cooking & Food Allergies
Date Monday 10 October 2022
Venue
Whitford Public Library
Book now
Australia has one of the highest incidences of food allergies in the developed world from infants to adults. Uma Pachipala, chef owner of Chilli Farms Curry Shop, specializes in using curry to cook for various dietary requirements, age groups and more. This session aims to talk about how curry addresses various dietary needs.
Cost $5.00. Book and pay online.
For further information on this event please call the City on 9400 4751.
Please note, the presentation will run for approximately one hour, and refreshments are included.
Location
Whitford Public Library
15 Banks Avenue
Hillarys WA 6025
back to events