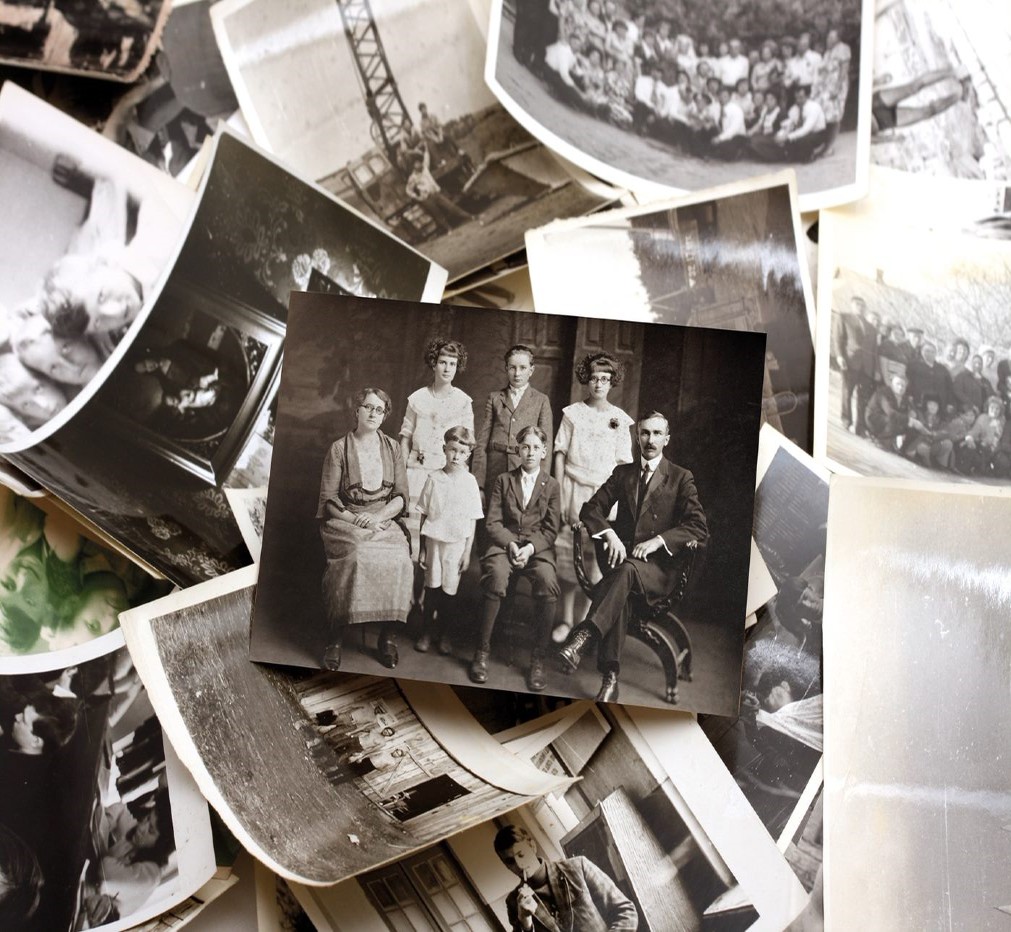 Discovery Session – First Families & Connections
Date Tuesday 16 August 2022
Venue
Woodvale Public Library
Book now
Who was your first family to arrive in Australia?
Four family storytellers will each present a history of their first family to settle in Australia, with one having an intriguing family connection that spans 160 years.
Cost $5.00. Book and pay online.
For further information call 9400 4751.
The presentation will run for approximately one hour, and refreshments are provided.
Location
Woodvale Public Library
5 Trappers Drive
Woodvale WA 6026
back to events