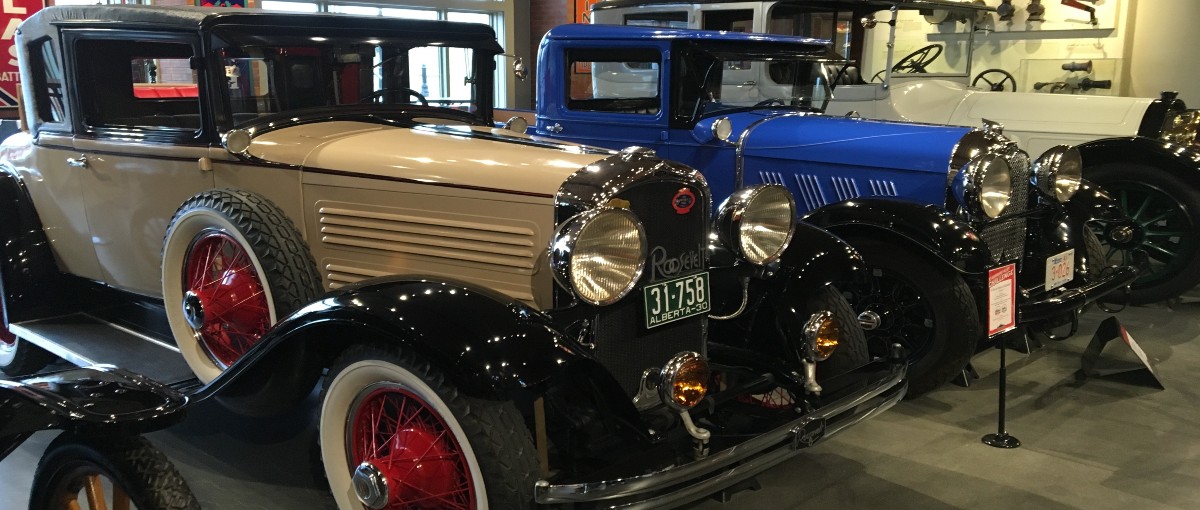 Discovery Session – Graeme Cocks on Motoring
Date Wednesday 16 February 2022
Venue
Joondalup Public Library
Book now
Graeme Cocks is an accomplished and well-known Australian motoring historian and author. He has tinkered with cars of all shapes and sizes for most of his life. His professional writing and research skills, combined with his intimate knowledge of veteran and vintage cars, enable him to craft vivid stories about the early days of motor racing.
Join Graeme to hear about his latest book From Bicycles to Motorcycles: The Dawn of Motorcycling in Western Australia.
Copies of Graeme's books will be available for purchase on the day.
Cost $5.00. Book and pay online.
For further information call 9400 4751.
Please note, the presentation will run for approximately one hour, and refreshments are included.
Location
Joondalup Public Library
102 Boas Avenue
Joondalup WA 6027
back to events