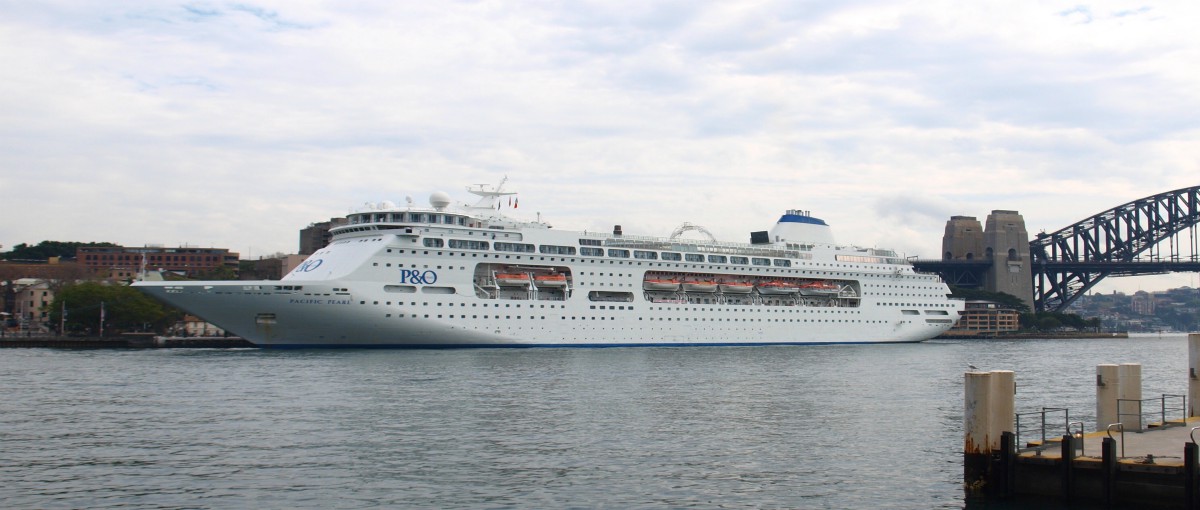 Discovery Session – P&O: impact on Australia
Date Wednesday 17 August 2022
Venue
Joondalup Public Library
Book now
Join maritime author Chris Frame in uncovering the history of P&O, one of the world's most loved shipping lines.Through an impressive and unique collection of imagery, this presentation details the history of P&O.
It explores the impact P&O had in shaping Australia and how the iconic line had to fight for its survival during the Jet Age and beyond.
Cost $5.00. Book and pay online.
For further information call 9400 4751.
Please note, the presentation will run for approximately one hour, followed by refreshments.
Location
Joondalup Public Library
102 Boas Avenue
Joondalup WA 6027
back to events