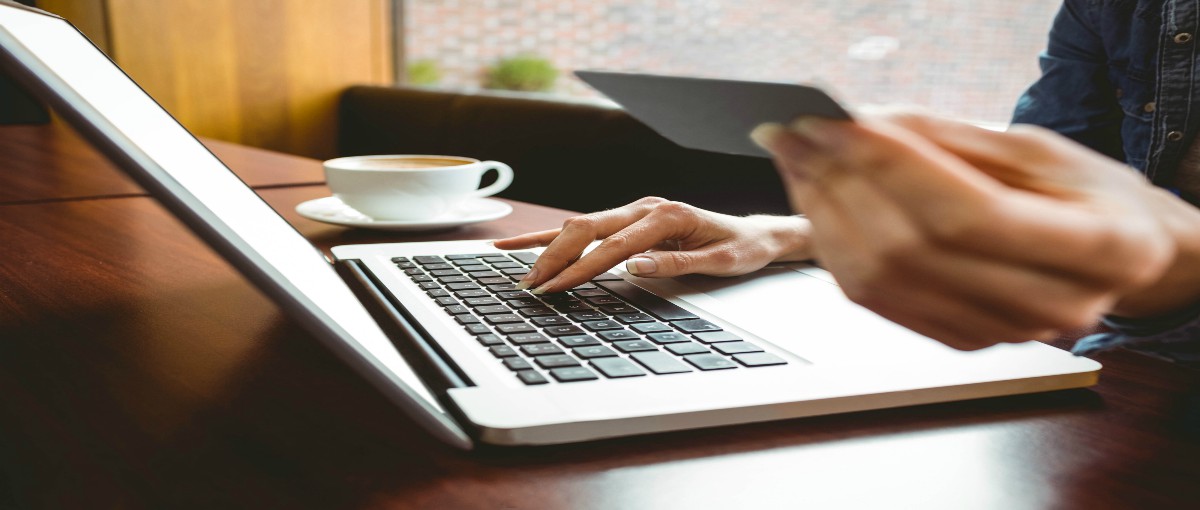 Digital Drop-in: On-line safety
Date Friday 1 April 2022
Venue
Woodvale Public Library
Learn more
A program of presentations on using mobile devices such as smart phones, tablets and personal computers. These sessions run on the first and third Fridays of each month from 10.00am - 11.30am and are informal in nature.
No cost, please register your details to attend.  
This week's session - Safety first: an introduction to on-line safety to protect you and your computer. 
For further information call 9400 4751.
Location
Woodvale Public Library
5 Trappers Drive
Woodvale WA 6026
back to events