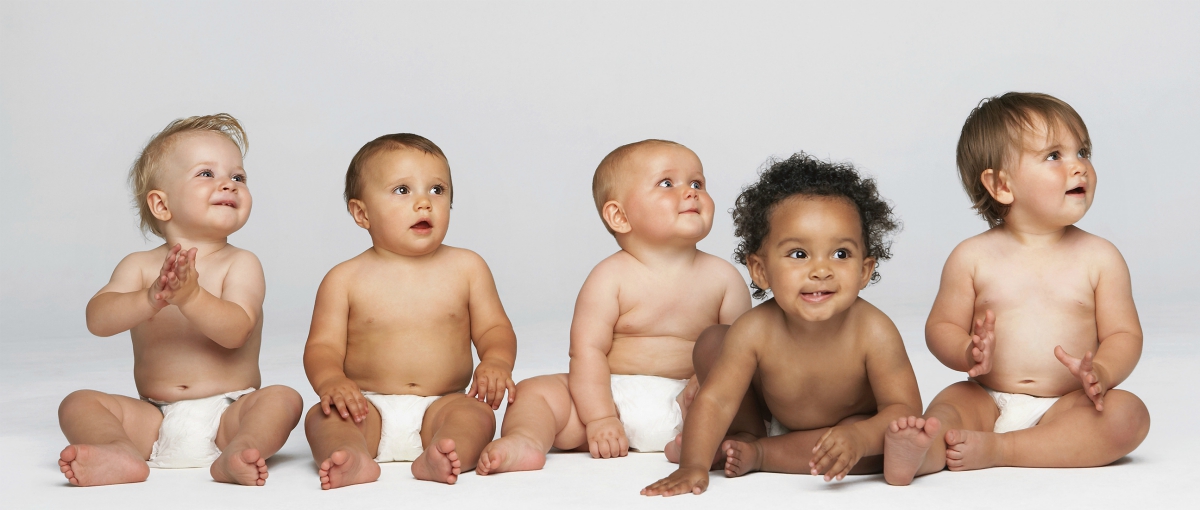 Parenting workshop – Nutrition in the First Years
Date Tuesday 22 February 2022
Venue
Woodvale Public Library
Book now
This presentation will cover information on nutrition for infants, including:
Essential nutrients for infants (Iron, calcium, protein)
Transition from milk to puree to solids
Setting up for successful eating
Pack and go foods
Label reading of commercial baby foods
Ideas for foods to meet nutrients.
Cost $5.00. Book and pay online.
For further information call 9400 4751.
Please note, the presentation will run for approximately one hour, and refreshments are included.
Location
Woodvale Public Library
5 Trappers Drive
Woodvale WA 6026
back to events