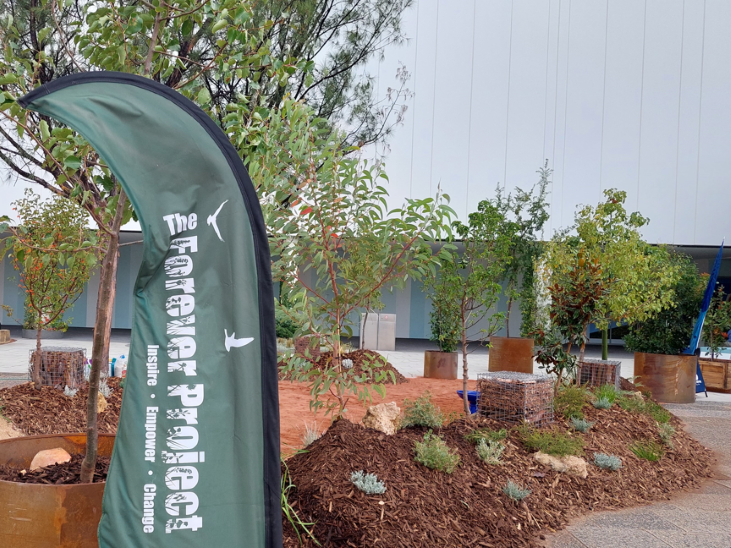 Pop Up Waterwise Demonstration Garden
Date Thursday 26 May 2022
Venue
Joondalup Public Library
Learn more
The City is hosting a pop up waterwise demonstration garden from Tuesday 24 May - Monday 30 May 2022, located adjacent to the Joondalup Library. The garden will be designed and installed by the Forever Project, supported by the Water Corporation.
Come along to a free hands-on workshop with the Forever Project on Thursday 26 May, where you can learn the secrets of creating a beautiful waterwise garden.
If you are unable to join the workshop, we encourage you to visit the garden between 23-30 May for some waterwise gardening inspiration.
Registrations are essential as places are limited.
Location: Adjacent to Joondalup Library (south side), 102 Boas Ave, Joondalup.
Parking: Please be aware that there is limited free parking at Joondalup library. Details of parking locations and fees can be found at the City's Parking webpage. The best accessible parking is available at the City of Joondalup Administration building, approximately 100 metres from the Joondalup Library.
For more information email enviroevents@joondalup.wa.gov.au or call 9400 4271.
Location
Joondalup Public Library
102 Boas Avenue
Joondalup WA 6027
back to events